EXTRA VIRGIN NEW ZEALAND OIL AT ITS FINEST

EXTRA VIRGIN NEW ZEALAND OIL AT ITS FINEST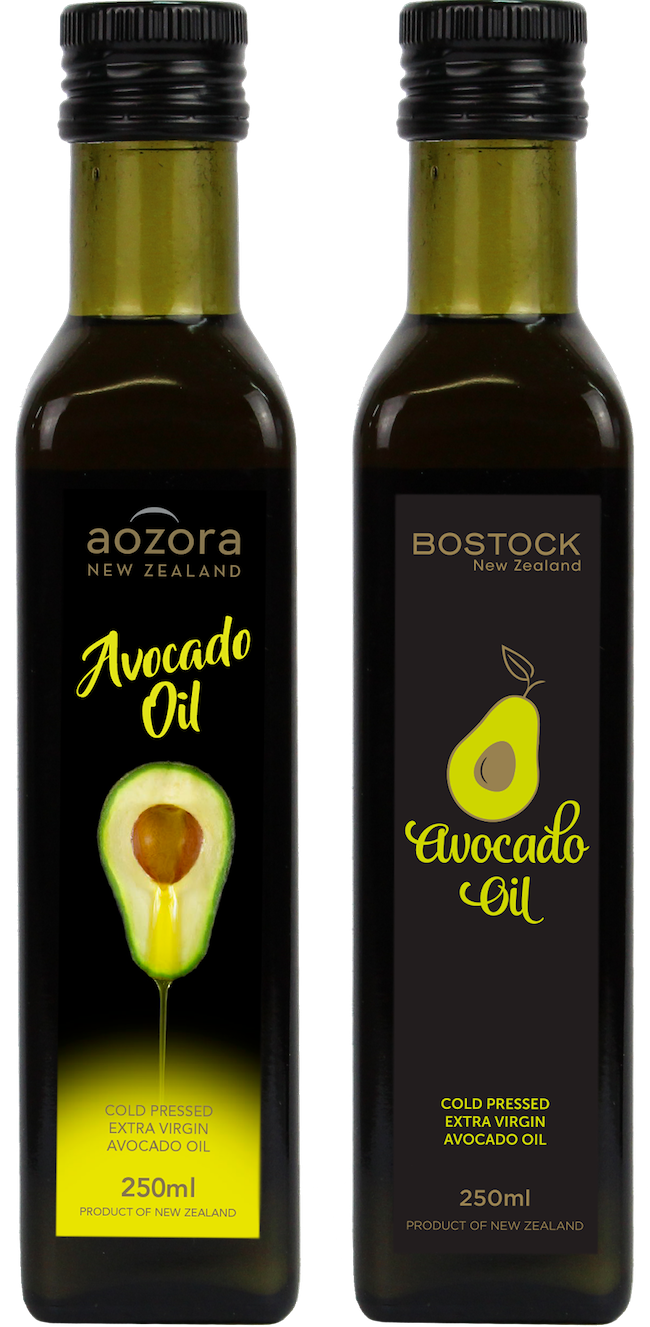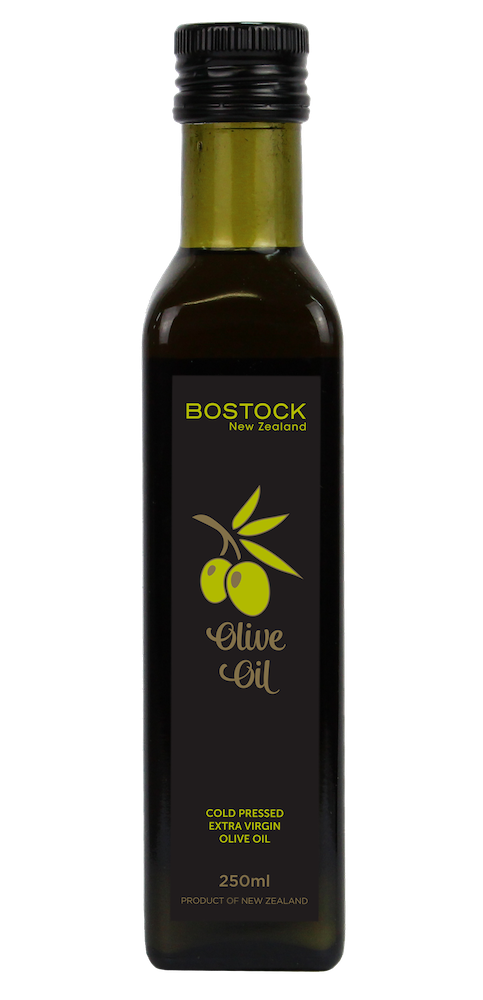 ABOUT OUR OILS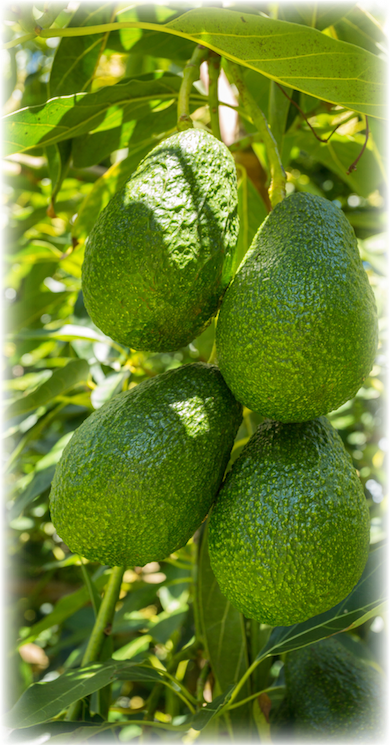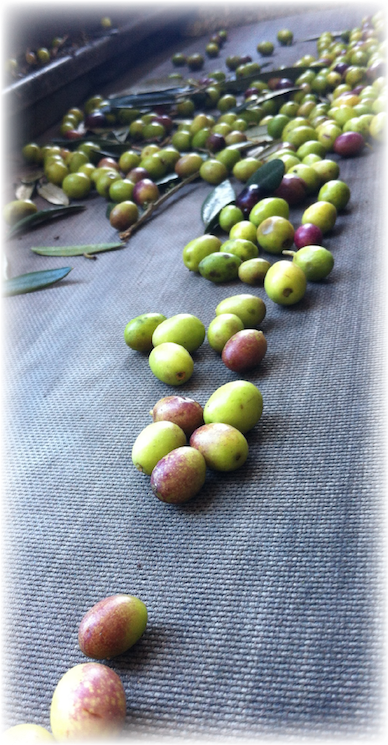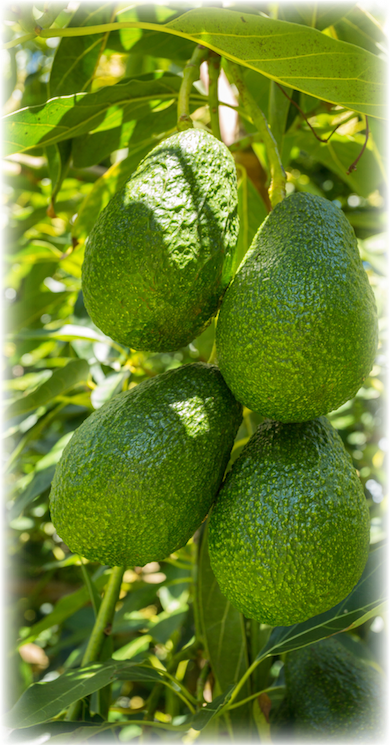 "WE ARE PASSIONATE ABOUT SUPPLYING OUR QUALITY NEW ZEALAND OILS TO THE WORLD"
Upstart Oils have teamed up with leading post-harvest company Seeka, to produce a range of high quality avocado oils for export.
Seeka's new food processing and technology centre in Bay of Plenty, New Zealand, exclusively processes Avocado and Olive oil for export to greater Asia, and several other markets.
Our New Zealand Extra Virgin Avocado and Olive Oils are First Pressed (meaning the fruit is pressed once and only once), Cold Pressed (meaning no more than 28 degrees Celsius temperature is used during the whole pressing process), unfiltered (keeping the oil in its natural state), and additive free.
Located in the southern hemisphere far from major landmasses, New Zealand is a simple and self-sufficient country. An outstanding natural environment, coupled with strict food quality management and high export standards, have made New Zealand food products famous and trusted around the globe.
Our oils capture all of this natural goodness in each and every bottle, ready for you to enjoy no matter what occasion.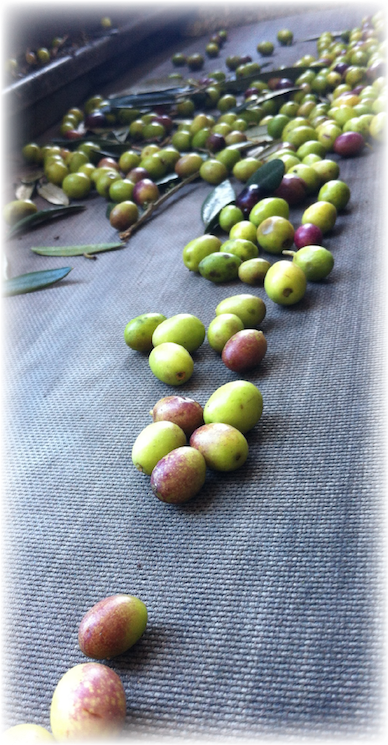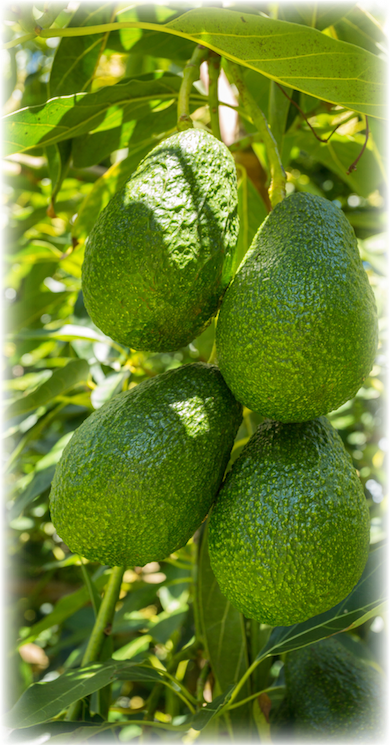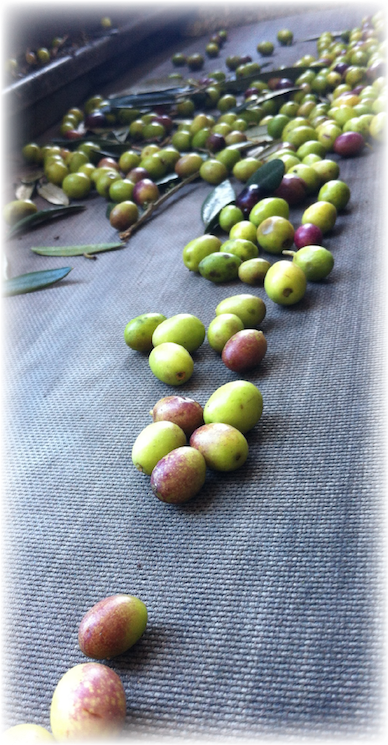 OUR DISTRIBUTORS

Taiwan | So Much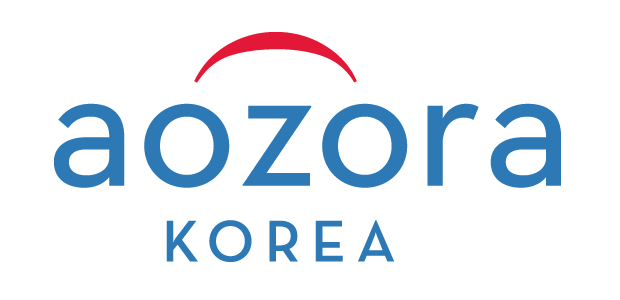 Aozora Korea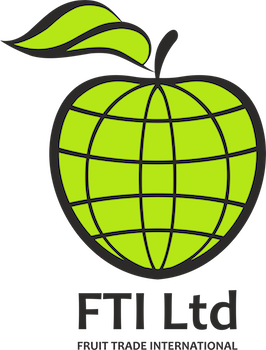 Russia | Fruit Trade International (Aozora NZ brand)

Japan | Mariri